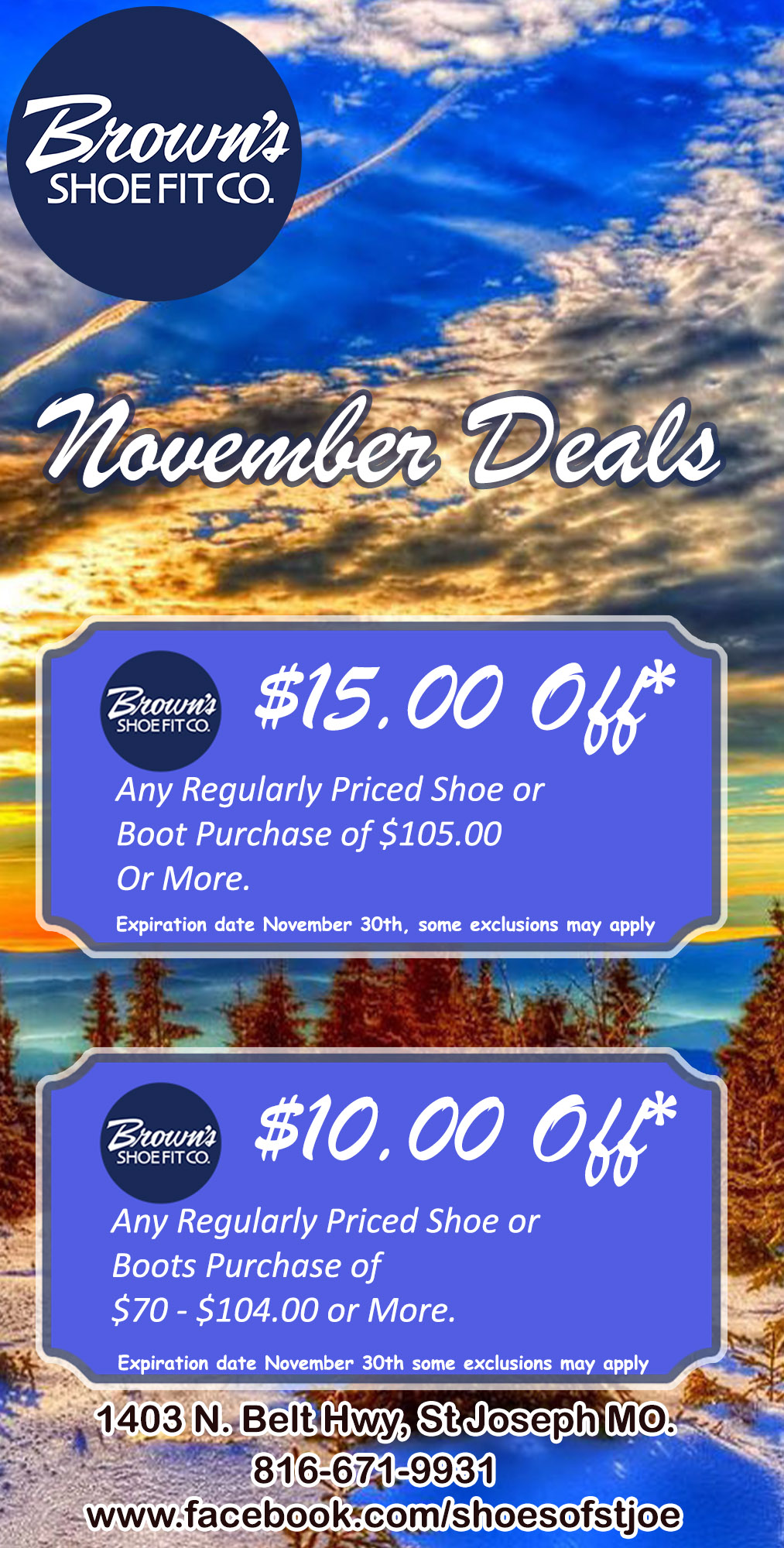 ABOUT US
Brown's Shoe Fit Co. is a full-service shoe store, where we sit you down, measure your foot for size, and get to know you and your footwear needs! We take pride in having the best customer service in town and will go above and beyond to find the perfect shoe to fit you! We carry a large assortment of brands, such as Birkenstock, Blundstones, Dansko, Ecco, Oofos, Keen, Vionic, Clarks, Brooks, New Balance and many other brands. We also specialize in fitting you to meet your specifications of comfort.
We use the Aetrex foot scanner and stock a huge supply of Powerstep Orthotics. We work hand in hand with local foot doctors to ensure we always have the best shoes and insoles for your feet. We are constantly looking for new ways to fit your feet, but will never forget the true old-fashioned ways of fitting shoes. We pride ourselves on having the perfect footwear for our customers and we will do whatever it takes to make you happy.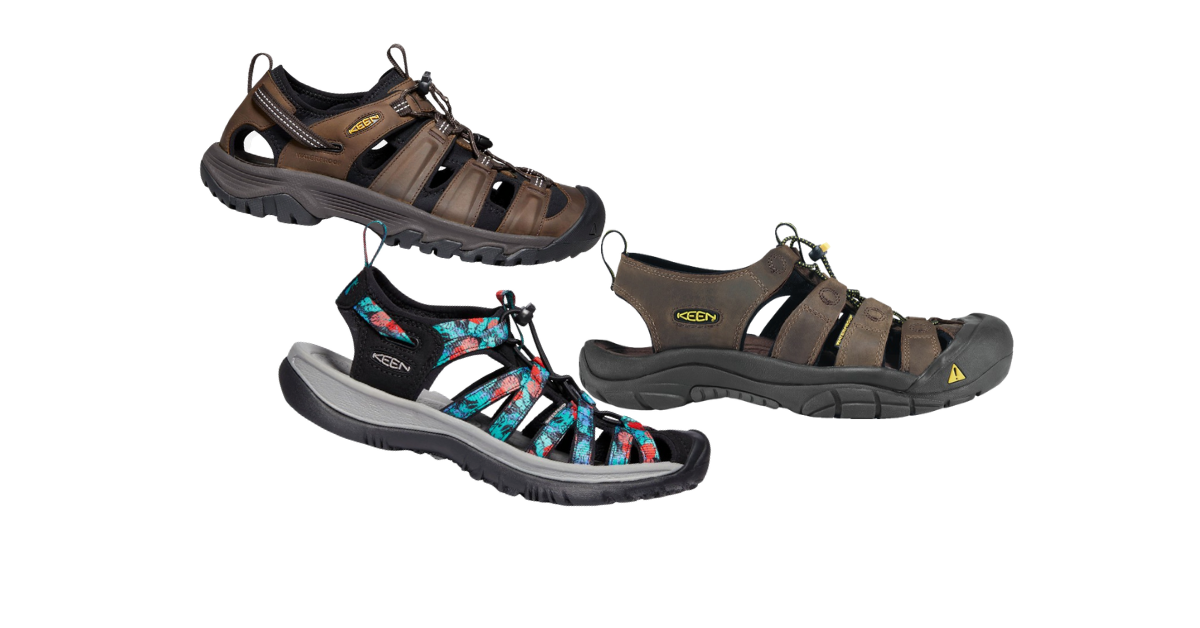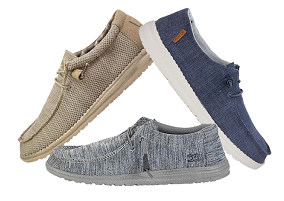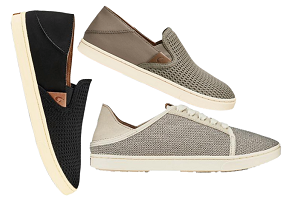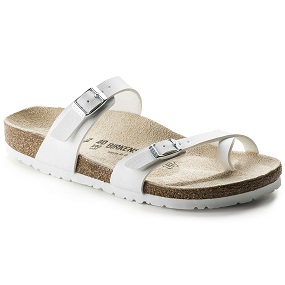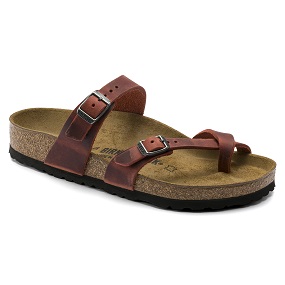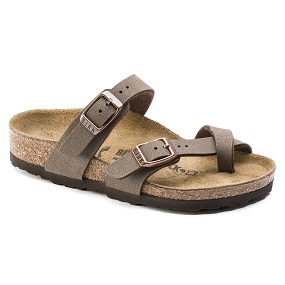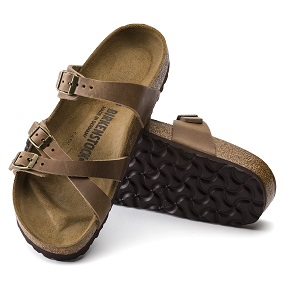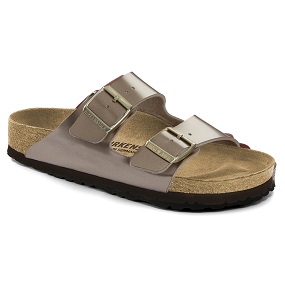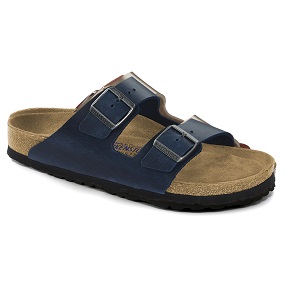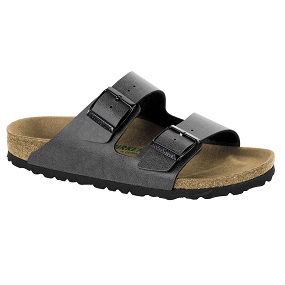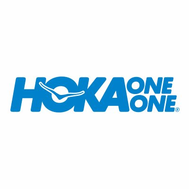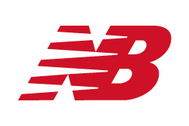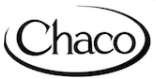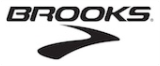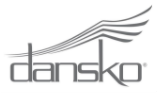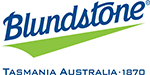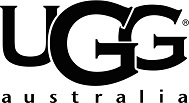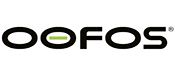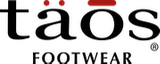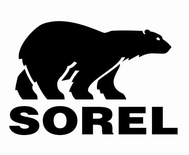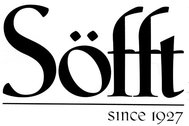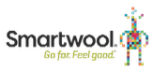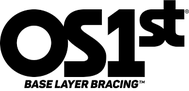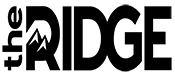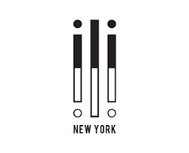 At Brown's Shoe Fit we are in the unique position to help you find a better shoe that is right for common foot problems. Here is a list of common foot problems:
Heel Spurs – Heel Spurs are calcium deposits causing protrusions on the heel bone. Often they are painless but they can cause heel pain.
Plantar Fasciitis – Plantar Fasciitis is the most common cause of heel pain. It's caused by strain on the ligament that supports the arch. Symptoms may include weakness, swelling, and inflammation.
Hammer Toe/ Mallet Toe/ Claw Toes – While Hammer Toe, Mallet Toe, and Claw Toes are separate foot injuries, they share some common symptoms. The three are caused by imbalances in muscles, tendons, or ligaments of the feet that normally hold the toe straight. The most obvious symptom of these is the deformity of the toe but other symptoms may include pain, difficulty finding shoes that fit, and rubbing against shoes or toes where the toes touch.
Come in and visit us and help us find the right shoe for you!